We wish you a Happy New Year with health and best wishes for 2018. We inform you that our group's vertically integrated facilities await you for anything you need. Happy new year to everyone!!!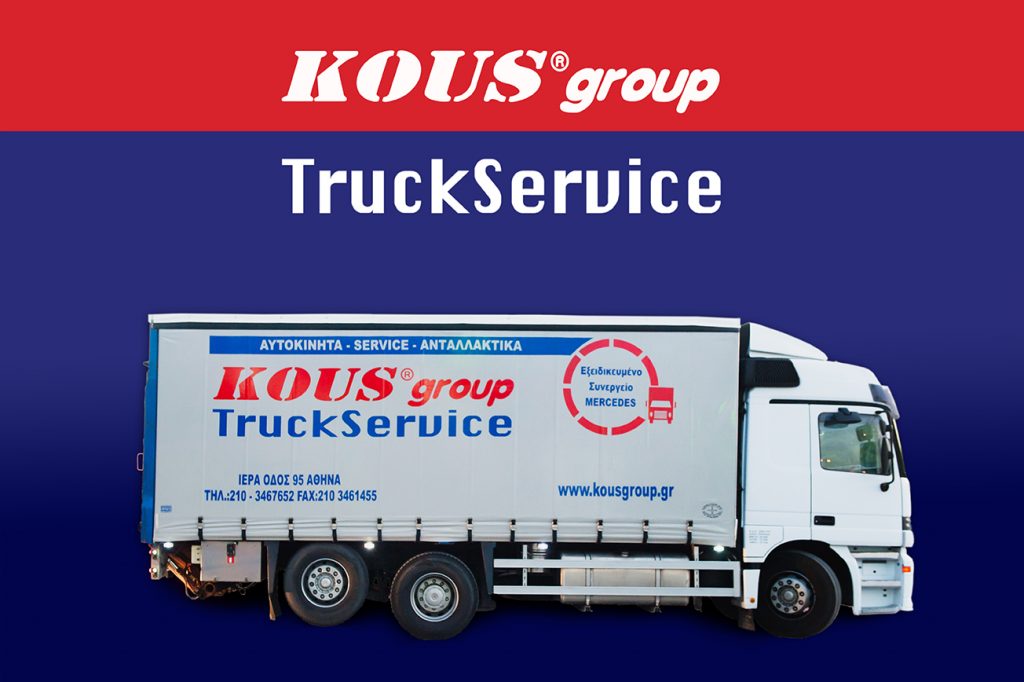 Your support gives us the incentive to move forward and evolve continuously.
At the same time, we want to offer you the right prices reflecting the quality of service of the KOUSgroup group.
We therefore offer, following appointment and consultation, the following:
Free vehicle visual inspection based on specifications.
Free KTEO control.
Vehicle service (oils, filters, valves, power control, general vehicle control) from € 30.00 + VAT.
Alignment of vehicle from € 50.00 + VAT.
Balance of vehicle wheels from € 30.00 + VAT.
Issuance of an ABS certificate of € 50.00 + VAT.
Issue of a gas installation certificate of € 50.00 + VAT.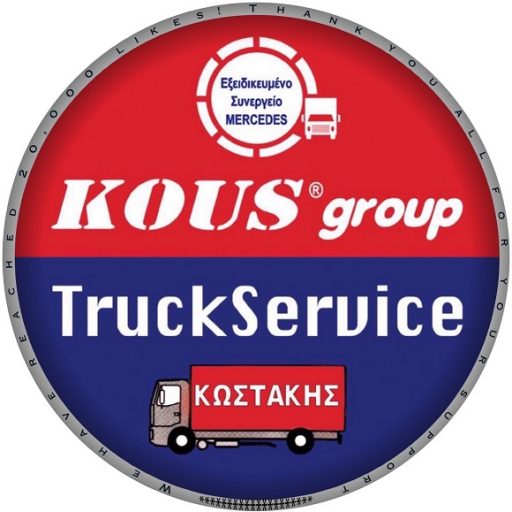 Dear friends and partners.
We welcome you to our renewed website https://www.kousgroup.gr
The new site of the KOUSgroup companies is here, further enhancing the two-way communication with our friends and partners.
With a new, modern approach, better aesthetics, new modules and fresh content, the new site was designed to convey the climate of renewal that governs our group and our passion for continued growth.
The optimization of the content, the flexibility, and the ability to communicate directly with the group, offer the user an excellent experience.
Learn about our products, services, activities and history.
Visit the new site of the KOUSgroup companies and … see you soon.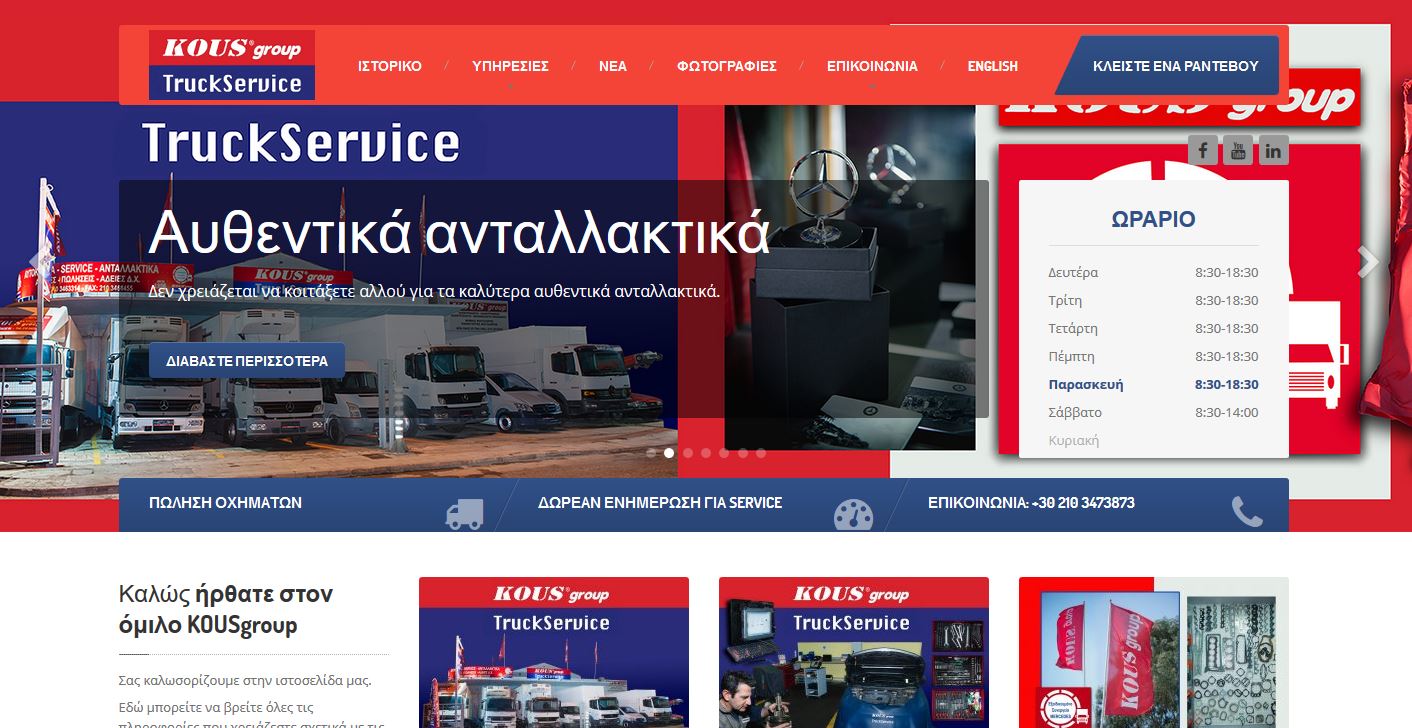 Only well-trained workshop staff with full knowledge of the top Mercedes car technologies can provide excellent services. So it is important that our staff always has the latest knowledge. For correct diagnosis and maintenance it is necessary to have the appropriate measuring and testing instruments, and also the most recent workshop literature. For this reason, we follow the necessary training from Mercedes programs that offer education and further growth opportunities in both basic and more specialized knowledge areas.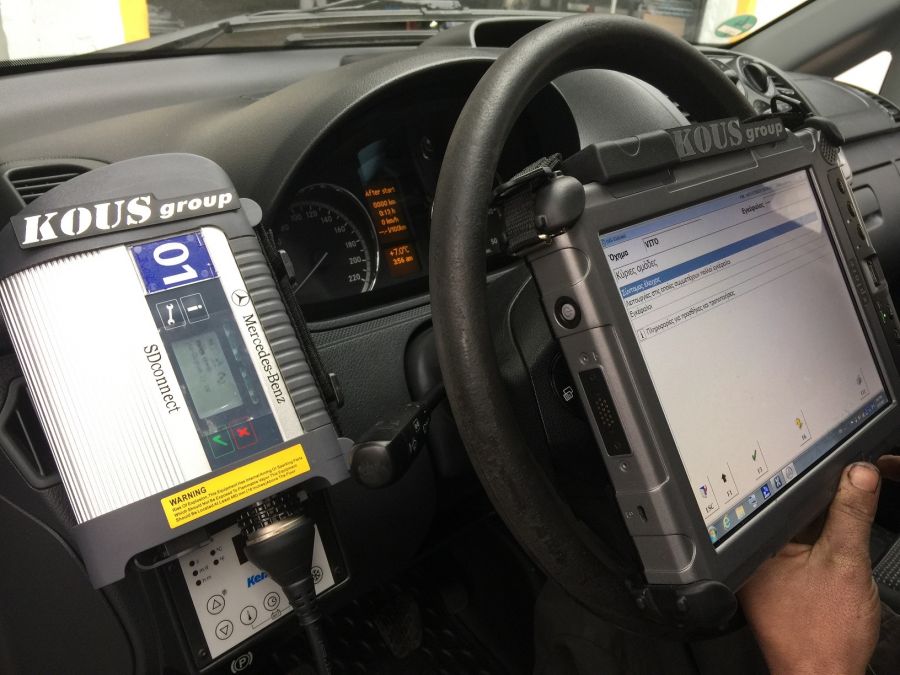 KOUSgroup rewards you for choosing the go4more program of the National Bank https://www.nbg.gr/go4more/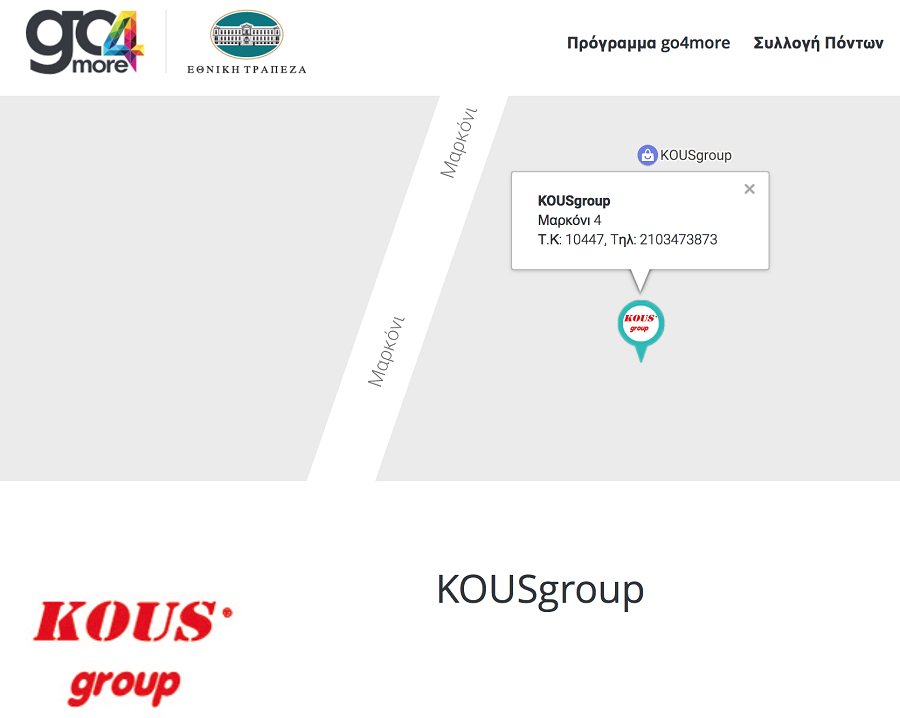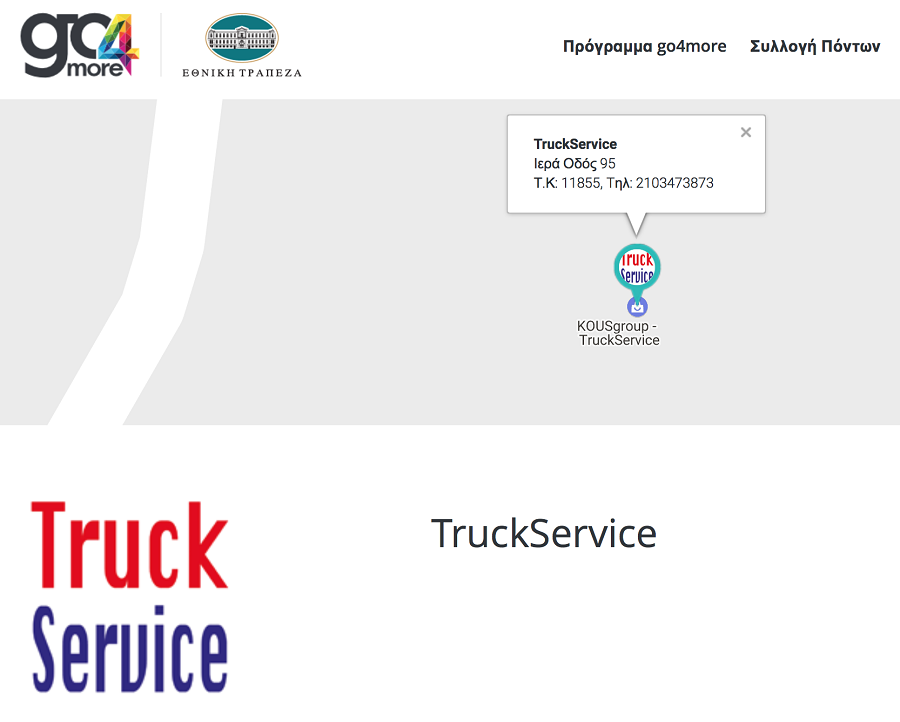 Your satisfaction and dedication, which are very important to us, identify every product and service we offer. That's why we provide 24h service and away service through modern equipped vehicles exclusively for our customers.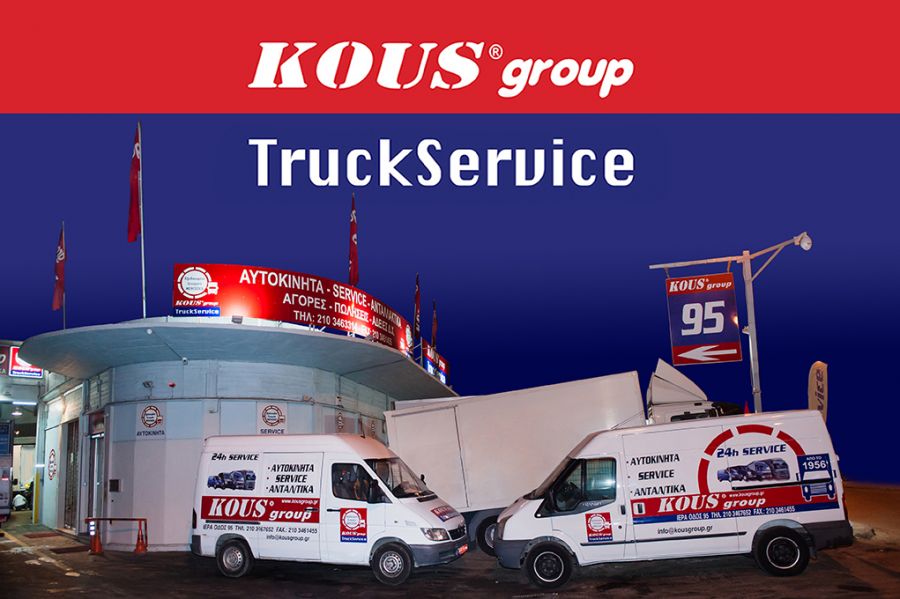 Our new presentation video for TruckService and KOUSgroup is here. Enjoy it and best wishes!!!!
KOUSgroup is one of the largest group of companies in Greece specialising in the area of supporting trucks (mostly Mercedes). TruckService company also has the ability of supporting trucks from other brands as well. Both of the companies are importing – selling used trucks and supporting armoured vehicles as well. Both of the companies are situated in the main centre of Athens.
Click here to watch our video!!!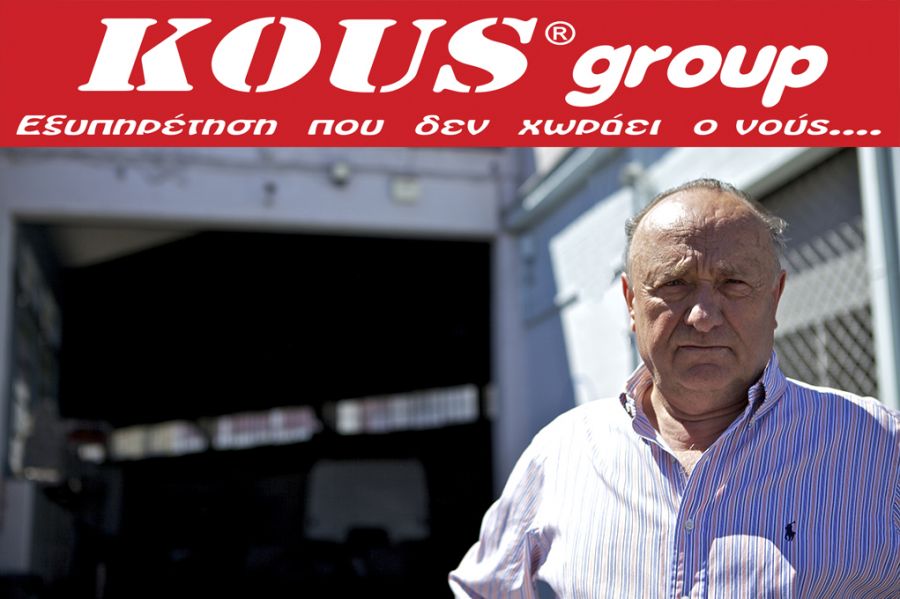 Successfully completed the seminar at business KOUSgroup with the participation of SACHS … The research team at KOUSgroup informed SACHS on proposed improvements in the clutch, damper and hydrostatic !!!!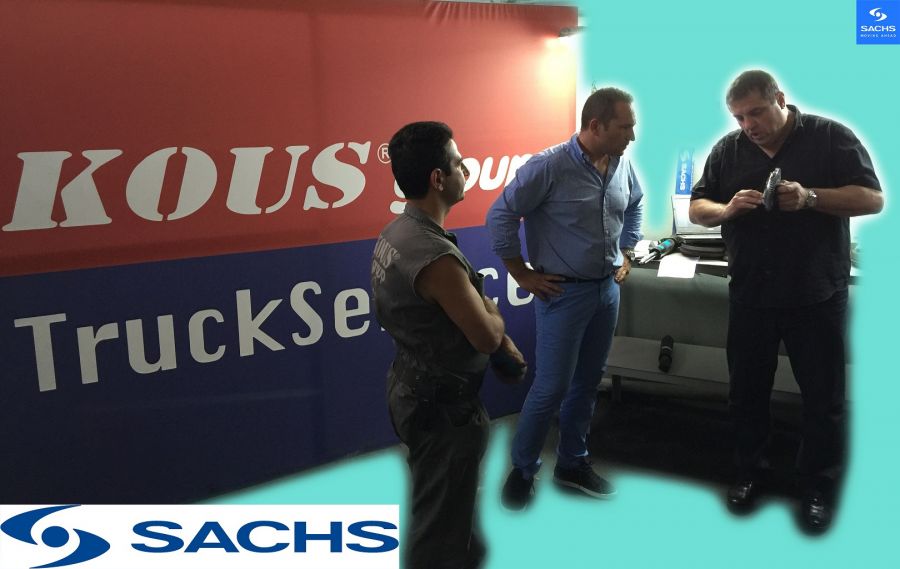 You deserve it and we offer it!!! Free wi-fi from KOUSgroup. Now your wait for the delivery of your car will be accompanied by by a free trip to the magical world of the internet. Free from us to you and without having to visit our website for activation.