TRUCKSERVICE

– DIAGNOSIS – MERCEDES. There is only one TRUCKSERVICE company and it belongs to KOUSgroup, group of companies since 1956!!!!
Only well-trained workshop staff with full knowledge of the top Mercedes car technologies can provide excellent services. So it is important that our staff always has the latest knowledge. For correct diagnosis and maintenance it is necessary to have the appropriate measuring and testing instruments, and also the most recent workshop literature. For this reason, we follow the necessary training from Mercedes programs that offer education and further growth opportunities in both basic and more specialized knowledge areas.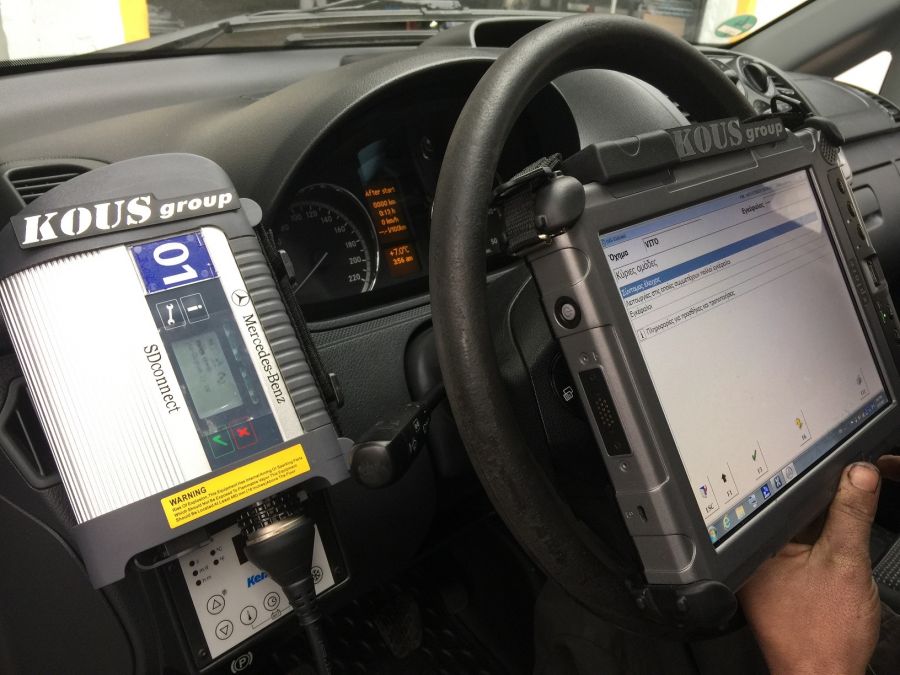 Comments for this post are closed.