2021
Creating a table tennis team – TRUCKER TEAM TABLE TENNIS – truckerteam.gr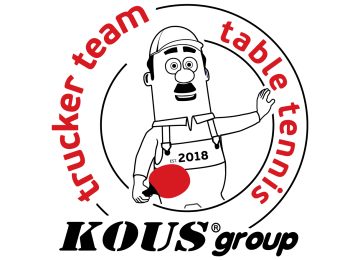 2nd place in the World Company Sports Games for our team in October 2021!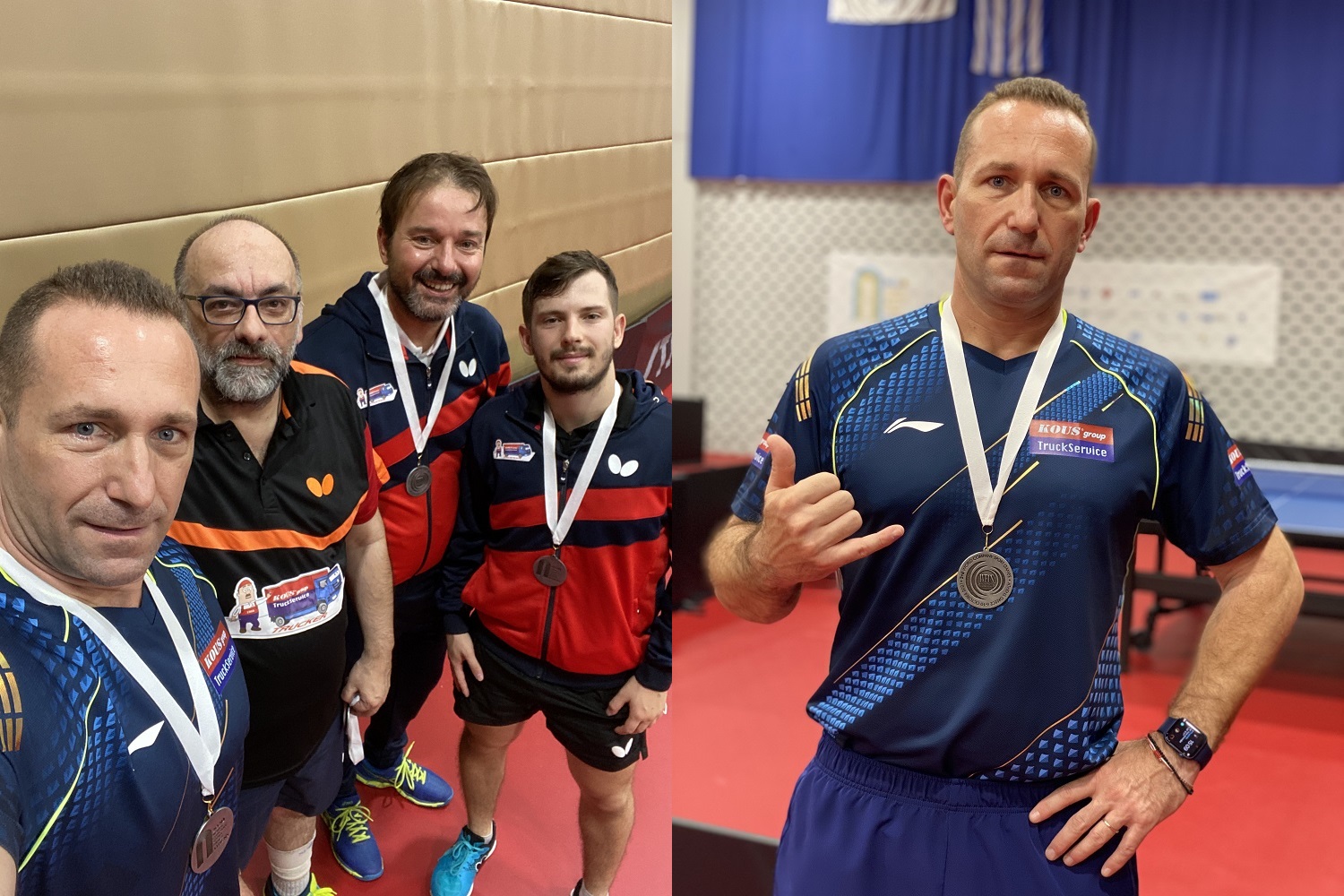 2020
Unfortunately, the pandemic we experienced worldwide made it very difficult to organize games! Nevertheless, we continued our training for future tournaments.
October 2019
The well-established participation of the KOUSgroup group and the TRUCKER team in the exceptional work competitions organized by the Hellenic Organization for Occupational Sports & Health HOCSH was completed with great success this year as well!
October 2018
The participation of the KOUSgroup Group and the TRUCKER Group in the excellent work races organized by the Hellenic Organization for Company Sport & Health HOCSH was completed with great success this year!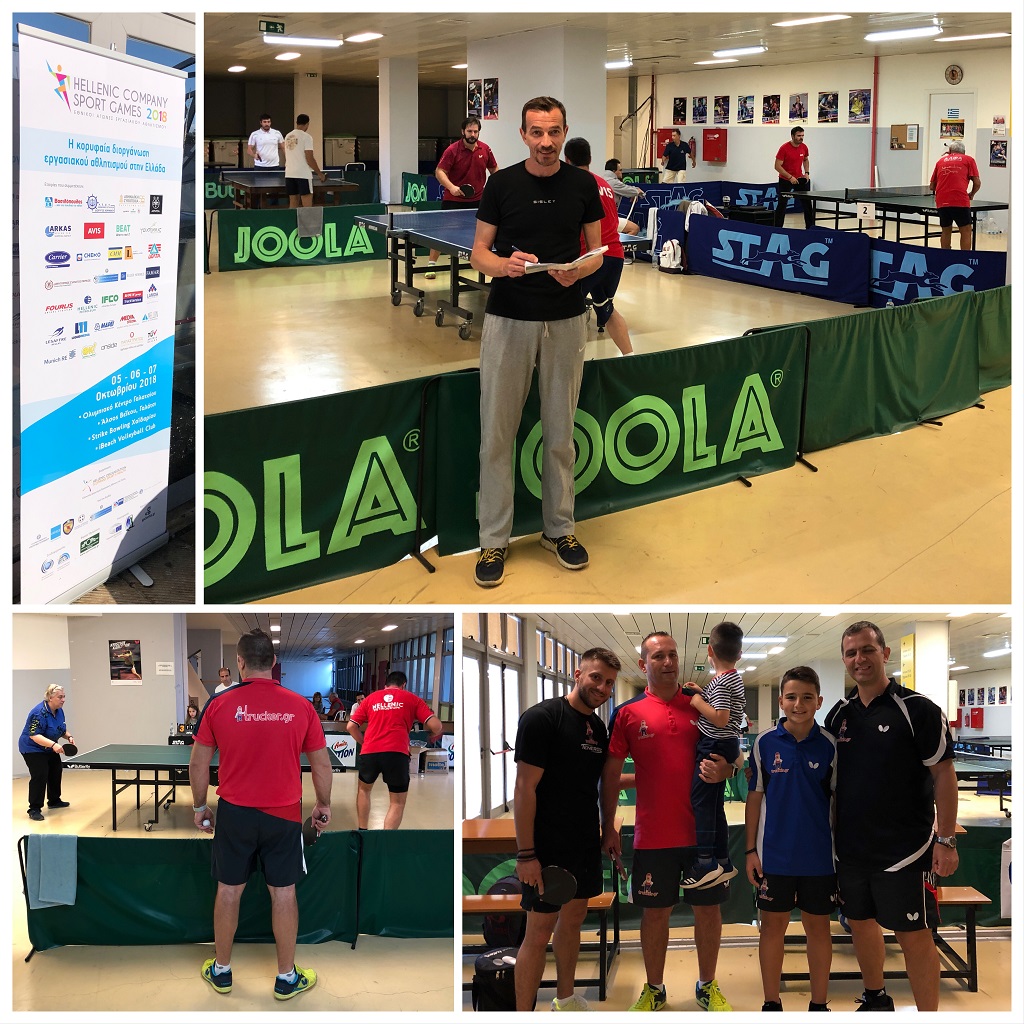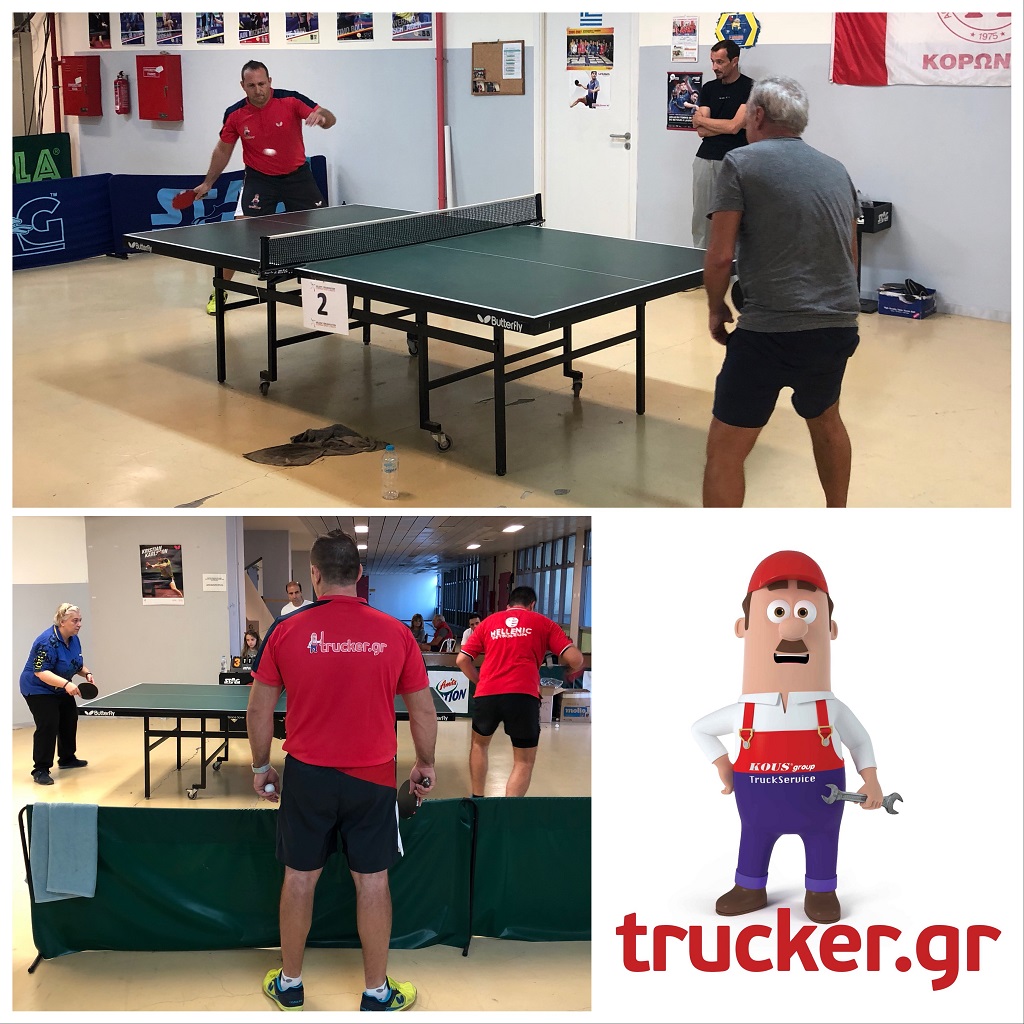 September 2018
For the KOUSgroup group for decades our love for sport has been evident. The interest in sports stands out for us! Our vision and goal is to highlight rising talents as well as access to the sport of as many friends as possible. Our goal is to mobilize "exercise", improve health & socialize through sporting and recreational activities within the work environment and beyond. It is a great honor for us to share our vision.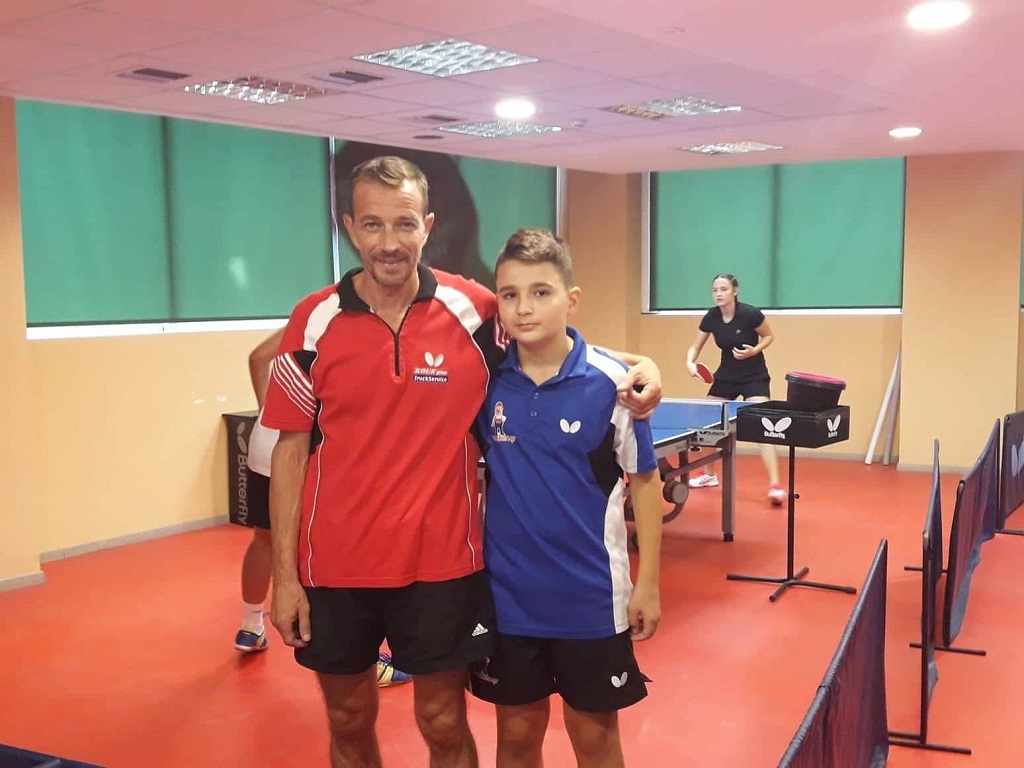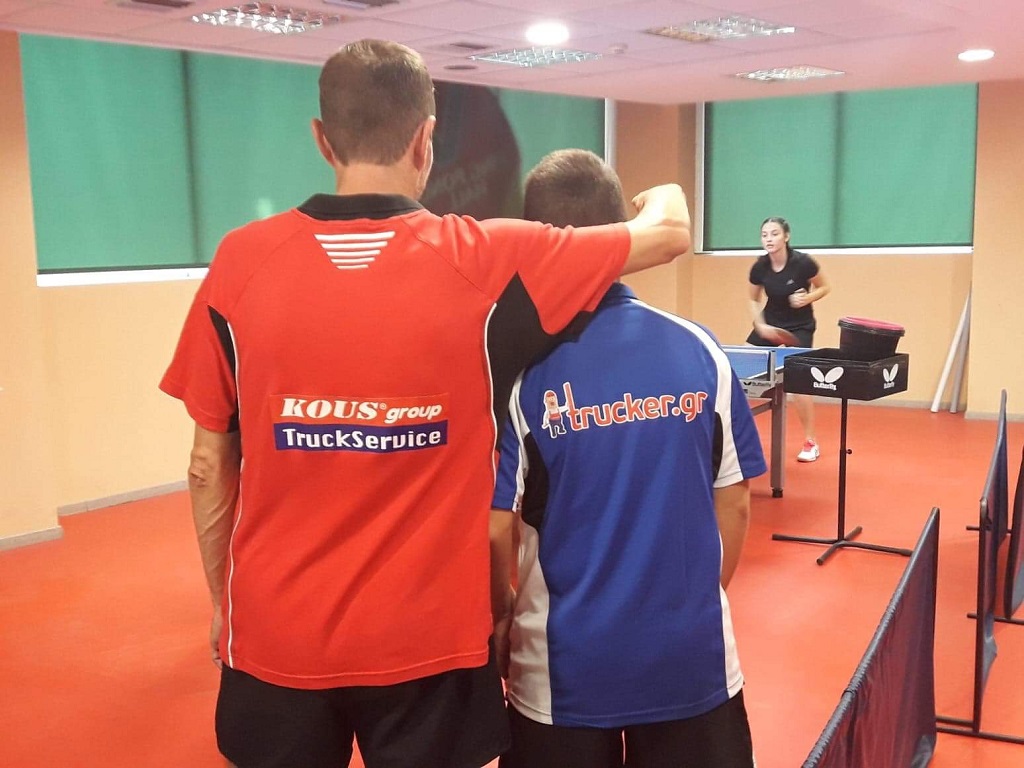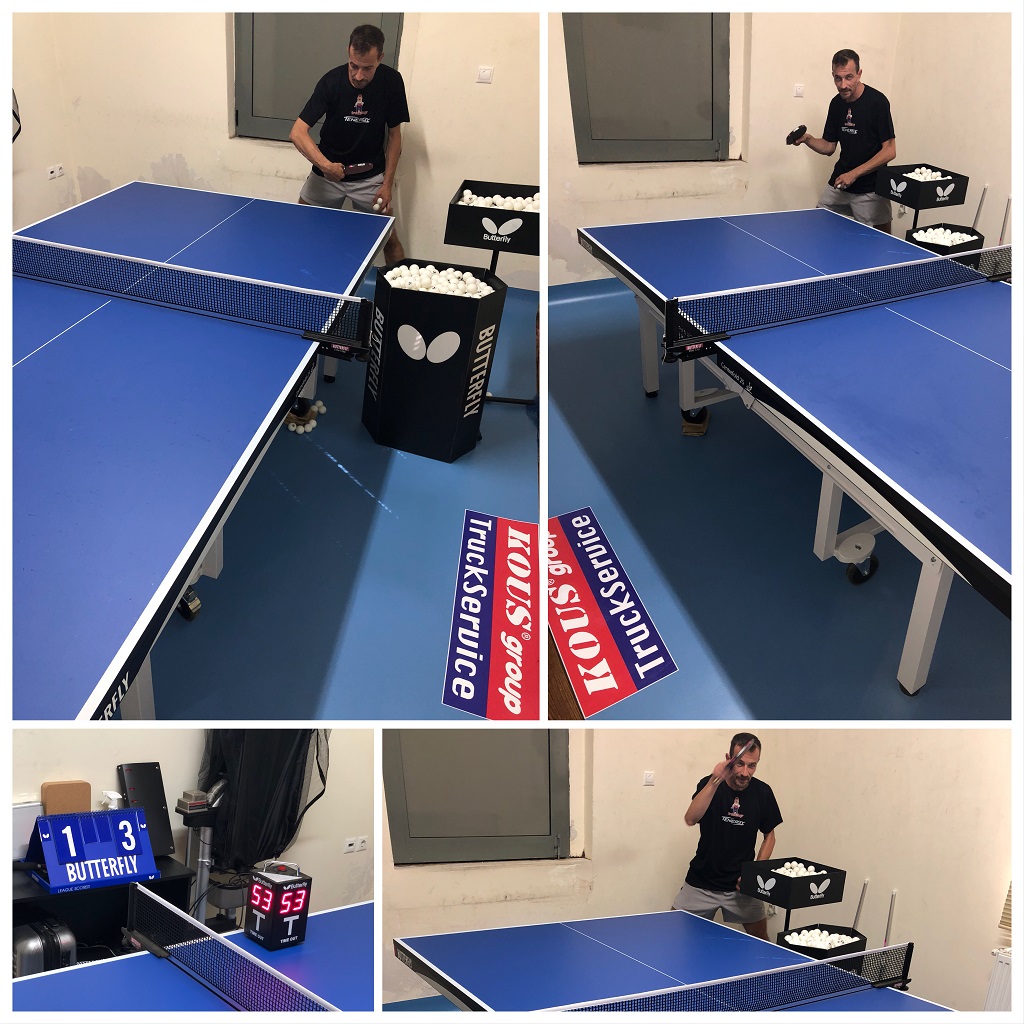 The well-established annual participation of our team in table tennis "ping-pong" at the HOCSH Hellenic Organization for Company Sport & Health is a multi-participation event!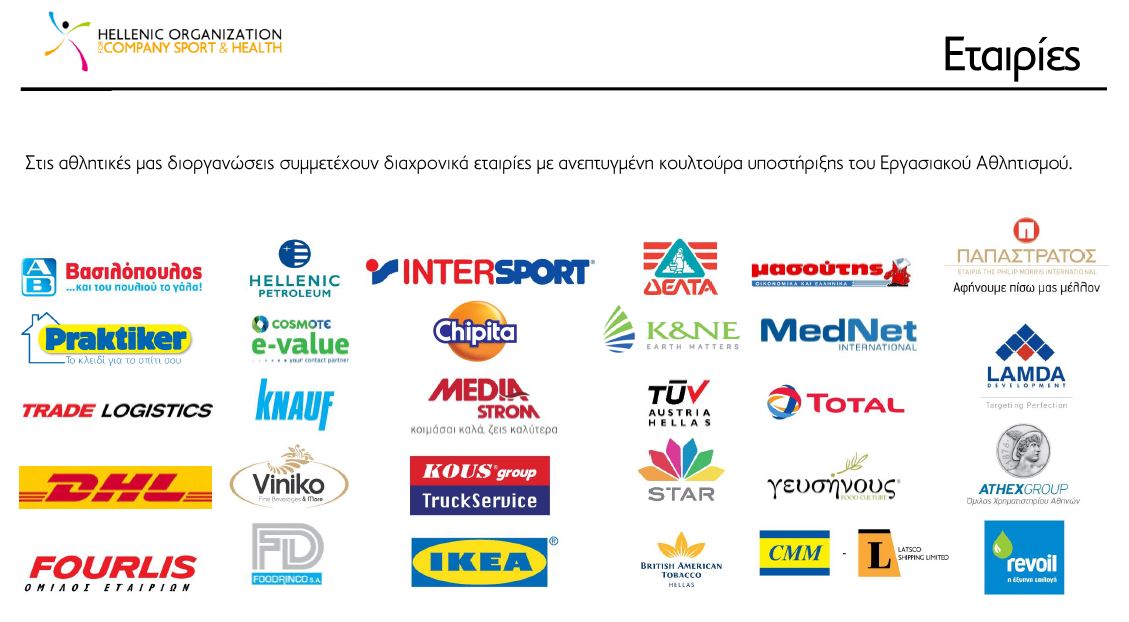 June 2018
Our group's windsurfing team prepares for flights (wavewarriors.gr) !!!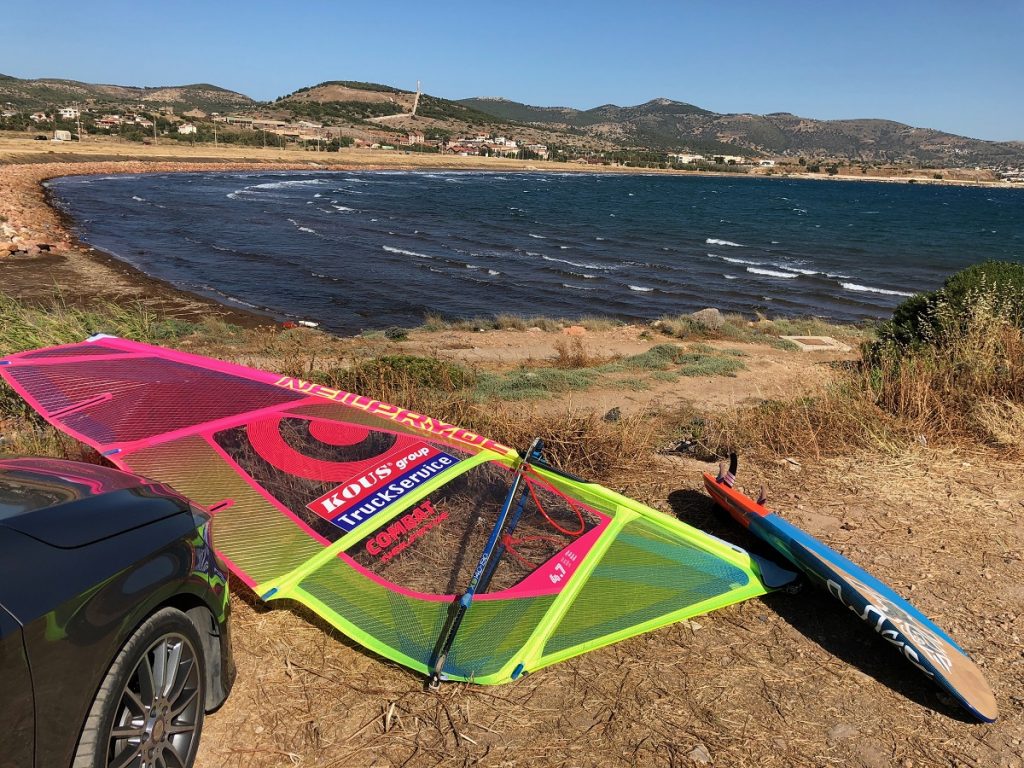 January 2018
The KOUSgroup group's ping pong table tennis team in action.
October 2017
The 6th National Games of Labor Sports were completed with absolute success in the sports facilities of the Municipality of Galatsi in Veikos Alley. The event was attended by more than 750 employees in leading companies and organizations in the country, who had the opportunity to entertain and entertain with their colleagues away from the stress of everyday life.
During the event, which is the largest annual sports meeting for workers, more than 500 races took place in nine different sports. The events were held in high standard sports facilities. Our group was represented in ping pong with the newcomer Thomas Kousioris taking the 4th place.