KOUSgroup…Service

beyond your fantasy…
Our new presentation video for TruckService and KOUSgroup is here. Enjoy it and best wishes!!!!
KOUSgroup is one of the largest group of companies in Greece specialising in the area of supporting trucks (mostly Mercedes). TruckService company also has the ability of supporting trucks from other brands as well. Both of the companies are importing – selling used trucks and supporting armoured vehicles as well. Both of the companies are situated in the main centre of Athens.
Click here to watch our video!!!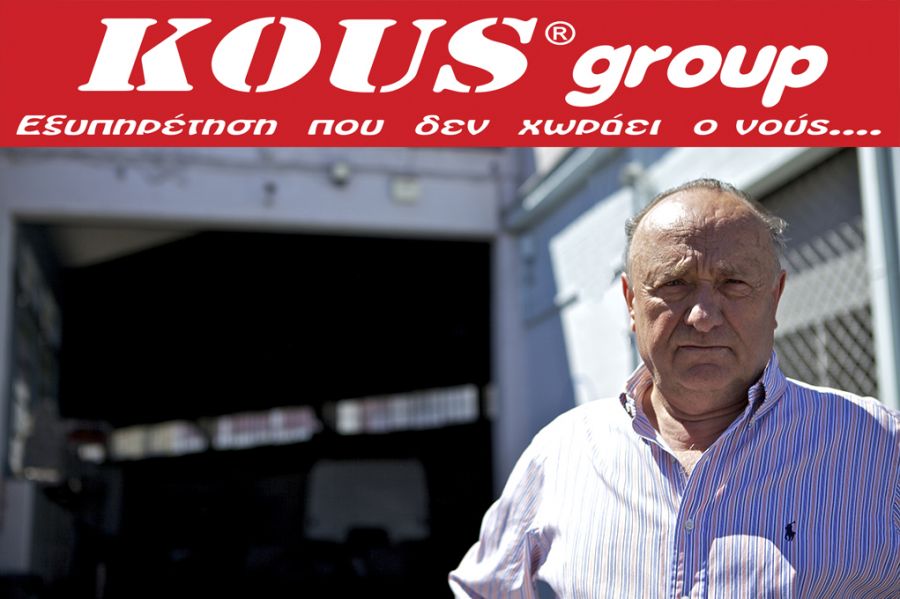 Comments for this post are closed.